3 tags
Trip to Korea 2012
1st time im meet B.A.P by accident at T.S Entertaiment..at that time i ju st want to meet Myname..then i found them but i cant see Myname because they too busy with practicing for new album..im just dispointed but meet B.A.P is truely amazing..Himchan hand so smooth like baby skin and Youngjae too..hihihi.we just passed them letter lols..becuase my handmade cookies is finish…hmm..
I have a feeling that when people start writing...
vividkpopdreams: It's gonna be BYG X Zelo KHC X Jongup Youngjae x Daehyun Or BYG X KHC Zelo x Youngjae Daehyun x Jongup :3 Yongjae is <3 
Annoying Colleague...
The 1st annoying and selfish person i ever meet.. oh please..dont show ur guiltily to me..it's look so fake..
Na DoKgO Jin eya~~~~
k-drama:
hahahahahha
tophats:
Wild Journal of Katress: letting go →
katress: See the snow that fallin on my hands The cold hugging me tightly but I stay Watching the steps away infront of me The person that will never come back anymore For me… You know exactly what i feel Do you care? Do you bothered? Do you know it hurts more than the lion could do Oh.. I just…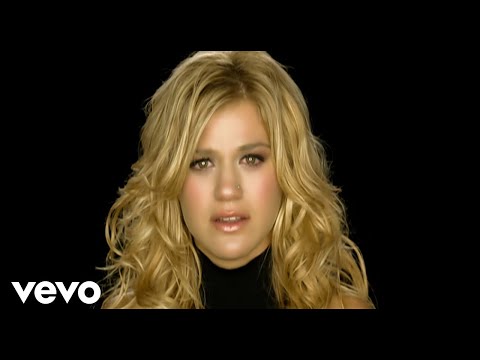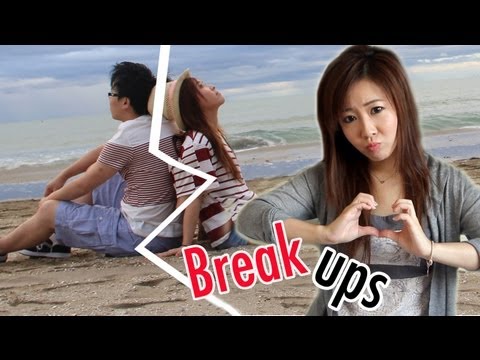 68419.) I don't believe in true love anymore. I...
68452.) I hate my "friends". They're all fake,...
True True.,
68198.) I love you so much, R.
True true
About Trust...
Situation 1 what do you felt that if you bestfriend you trust betrayed you?… It's happen to me so many time until i cannot trust to other person anymore. For That Person…i know he is your bestfriend too.but please dont do this to me again.because you are too good to make a drama.you should become an actor. it's hurt to know the person you trust is betrayed you.You...
I just watched the last episode of what inspired...
superpankakes: Demyx time. You will be missed.
HAHAAHA OMG !!! MY BOSS!!!
My boss is funny why he keep listen to that singer always said im crying at her lyrics..if he dont like that song hahaha..just dont listen hahahha..please bos u make my tummy hurts because too much laugh….=___="
why im weird...and why it makes me awesome !
fangirl96: Why I think im weird… i eat like this i dance like this i laugh like this i run like this i go up to random people and go sometimes i yell at inanimte objects i flirt like this why people think im weird: i like kpop i love koreans and japanese people i dance to kpop i read fanfiction i devote myself to anime and manga i love harry potter i dress goth punk like ( think...
널그리다: For anyone who doesn't know DNT →
vividkpopdreams: DNT is currently made up of: Junyong, Chiho, Byungkyu and Jungjo What people don't know is that 3 of the 4 members on stage are from the original 2008 line up. Chiho left DNT in the beginning of 09 because he was called into the army but after completing his service, he returned to DNT. Jungjo…
2 tags
61811.) we were talking all night about frindship,...
61808.) There's a guy who likes me, a lot. I think...
2 tags
59458.) who knew you were a sentimental person?...
59459.) i want to break up with my boyfriend and...
2 tags